WELCOME TO
Berthelot Dental
Our team at Berthelot Dental strives to provide the best care for you and your family. We care for patients of all ages and look forward to serving you…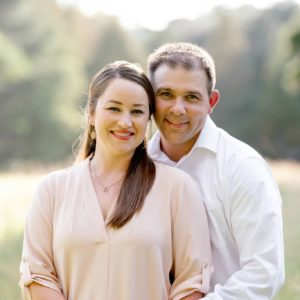 WE ENCOURAGE YOU TO VIEW
Our Services
WE WOULD LOVE TO HEAR FROM YOU
Schedule An Appointment
Whether you are an existing or new patient, we encourage you to contact us with your dental questions. A member of our team will be happy to assist you with your inquiry and/or schedule your next appointment.
We look forward to speaking with you! 
"I've had extensive dental work preformed on me in the past resulting in anxiety when it comes to visiting the dentist. Not only are Dr. Lee and his staff friendly, but they are personable and caring as well. I have been treated in the highest regard and called by name each time I go. "
PLAQUEMINE, LA
"Hands down the best Dentist I've ever been to!
Very kind and gentle people to work with. Customer service is superior.
The place is very neat and modern.
My wife and kids love the place too."
PLAQUEMINE, LA
"Dr Berthelot opened his office on a Saturday giving immediate attention to my need so I could preform at my job the next day! I have since sent everyone I know their way. Exceptional job, great customer service, superb professionalism and a fantastic asset to the community."
ADDIS, LA
Thank You For Trusting Us With Your Dental Health!
WE HOPE TO SEE YOU SOON!
Dr. Lee & Dr. Clare Berthelot
WE WOULD LOVE TO HEAR FROM YOU
Contact Us Today!